Foundation Repair Posts
If you have recently discovered that you have cracks on the foundation of your building, you really want to consider hiring Concrete Repairman a foundation repair company that can help you. If this has occurred, there could be multiple reasons why they have recently manifested. It could be that the concrete was poured incorrectly, or that something has shifted beneath the ground. It's also possible that it was not capable of supporting the weight of the building up above. All of these reasons, and many more, and lead to the possibility of irreversible damage unless these cracks can be resolved.
Foundation Repair Expert Phoenix Arizona (602)418-2970
When do you need to call a foundation repair company? Foundation contractors can be a life saver when it comes to making the absolute most out of your property. You will need a foundation contractor to provide you with the work that will keep your property up to par...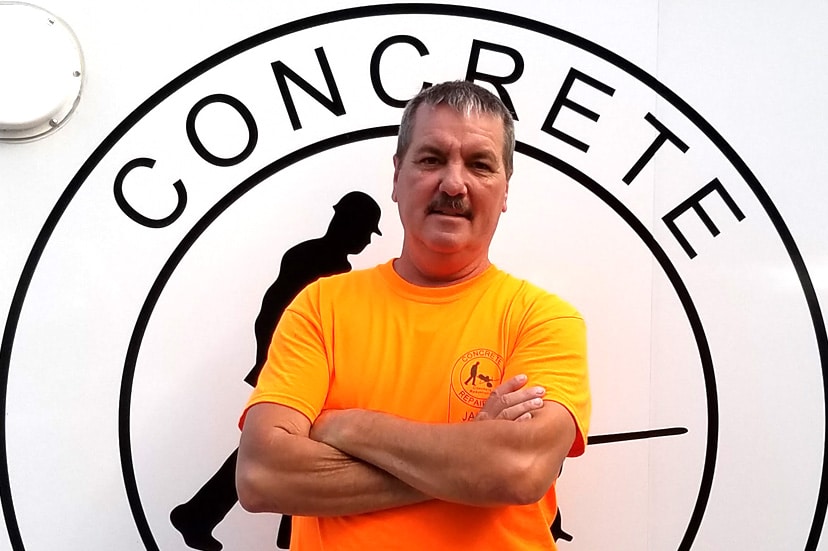 James Belville
Foundation Repair Expert
Concrete Repairman LLC – a fully licensed, bonded and insured foundation repair company serving customers in Phoenix and surrounding areas in Arizona. We have over 30 years of experience installing, and repairing, home foundation cracks, floor crack structural stitching, floor leveling, stem walls, post tension, monolithic and resurfacing foundation damage for homeowner, and commercial clients in Arizona.