Foundation Repair in Tempe Arizona
With aging homes and buildings in Tempe AZ, the stability of the structures of the foundation will become prone to stress that is induced by environmental and designing reasons. Indications of this can be cracked walls, doors that don't close, bulging floors, etc. A house built on expansive land, compressed soil and maintained without professional assistance, are some of the factors that cause imbalanced foundation settlement. Another reason is unsuspected or undetected air pockets in the soil, present below the area of construction. This can cause cracks and fissures in the basement, and damage the entire structure with time.
Foundation Repair Expert Tempe Arizona (602)418-2970
No Results Found
The page you requested could not be found. Try refining your search, or use the navigation above to locate the post.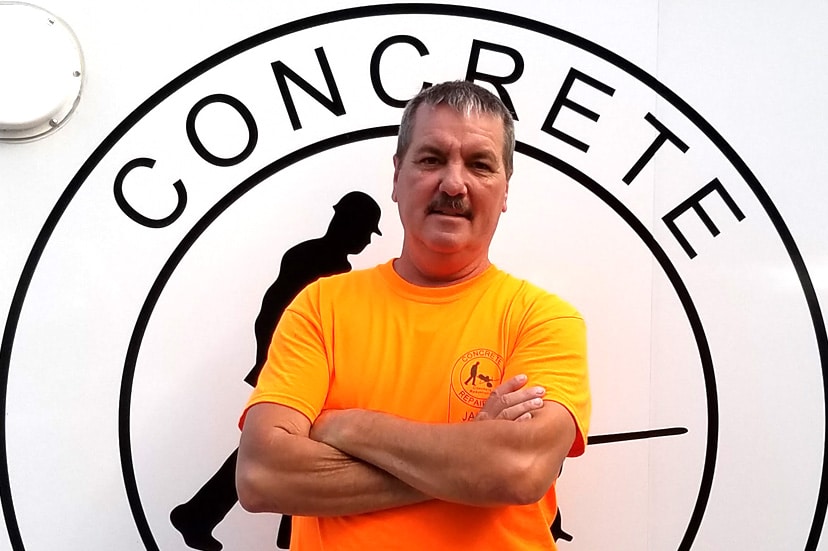 James Belville
Foundation Repair Expert
Concrete Repairman LLC – a fully licensed, bonded and insured foundation repair company serving customers in Phoenix and surrounding areas in Arizona. We have over 30 years of experience installing, and repairing, home foundation cracks, floor crack structural stitching, floor leveling, stem walls, post tension, monolithic and resurfacing foundation damage for homeowner, and commercial clients in Arizona.