Foundation Repair in Scottsdale Arizona
When you live in Scottsdale AZ, unfortunately, it isn't uncommon for a home to get a crack in the foundation. Small cracks are usually left untreated because they don't cause harm to the overall structure of the home; however, there are times when these small cracks develop and become precursors to major cracks which do damage your home's integrity. If you notice signs that your foundation may have problems, it's not a good idea to put it off. Problems that aren't addressed can lead to your home gaining more problems and eventually becoming structurally unsound.
Foundation Repair Expert Scottsdale Arizona (602)418-2970
Scottsdale Foundation Crack Repair Most of the common problem faced by home owners can be foundation crack, basement wall crack. These problems are generally caused by over time, if concrete starts to shrink, due to structure damage or due to inner forces exerted by...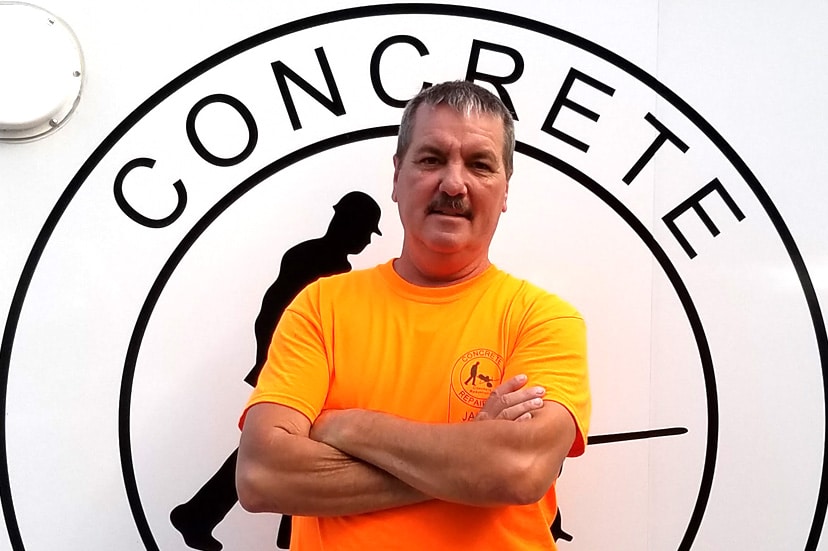 James Belville
Foundation Repair Expert
Concrete Repairman LLC – a fully licensed, bonded and insured foundation repair company serving customers in Phoenix and surrounding areas in Arizona. We have over 30 years of experience installing, and repairing, home foundation cracks, floor crack structural stitching, floor leveling, stem walls, post tension, monolithic and resurfacing foundation damage for homeowner, and commercial clients in Arizona.